Lot For Sale In Santander Cebu
Land Properties For Sale In Santander Cebu
Overlooking Lot Properties For sale: Santander Cebu
---
Selling real estate gem: 1022 sqm overlooking lot in Santander, Cebu. Tax declaration, package price at PhP 2,000,000 located along a concreted road.
Picture-perfect opportunity: Overlooking 1022 sqm lot in Santander, Cebu, Philippines. Tax declaration, special package price at PhP 2,000,000. Located along a concreted barangay road. Act now!
VIEW THE PHOTOS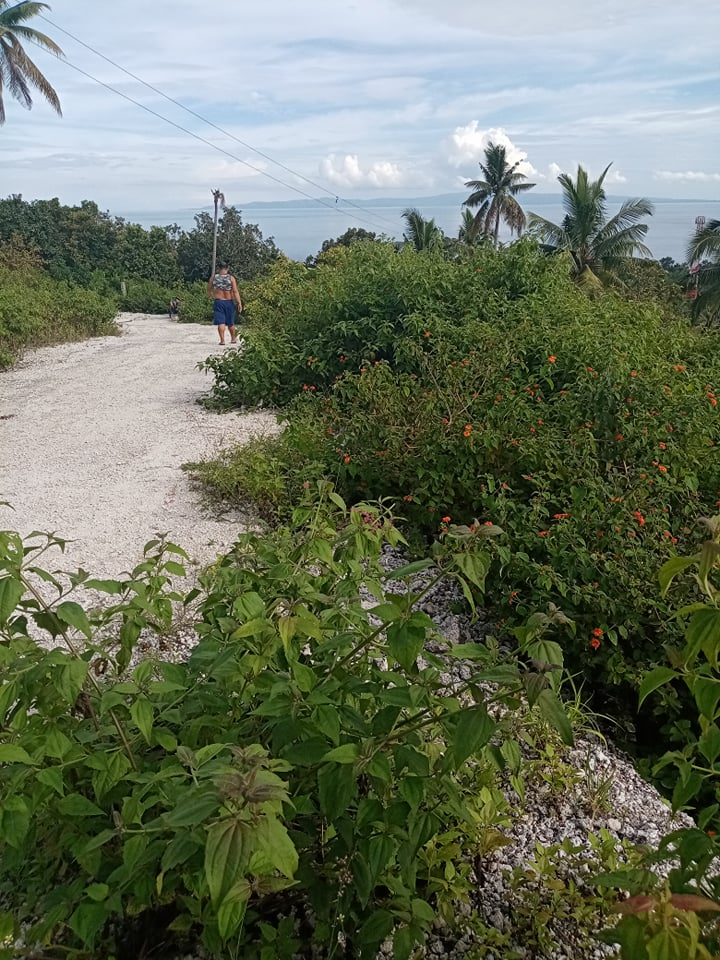 Previous
Next
May 4, 2023 update
1022 sqm Overlooking Lot for Sale
- Poblacion Santander, Cebu, Philippines
Overlooking lot for sale in Santander Cebu
All payment cheques for land properties must be made payable to the land owner. All agreements shall be stated in the contract to buy and shall be notarized to ensure validity.
https://www.cebu-realestateshop.com
LAND DETAILS:
Area: 1022 sqm
Status: Tax Declaration
Package selling price: PhP 2,000,000.
Slope terrain
500 meters to national hi-way.
Along concreted barangay road.
Capital gain tax are on the owner's account.
Transfer and registration fees are on the buyer's account.
Better grab now while its cheaper and affordable.
---
Select Country Currency
---
This is a prime land for sale with the following details: the land area is 1022 sqm, with a slope terrain, and located just 500 meters away from the national highway in Santander, 6026 Cebu, PH. It also has an access road that is concreted and easily accessible. The package selling price is PhP 2,000,000 and it has a tax declaration status. The capital gain tax will be shouldered by the owner, while the transfer and registration fees will be paid by the buyer. This is a great opportunity to invest in a promising property, so grab it now while it's still affordable.

---
SANTANDER CEBU PROPERTY VIEWER ALSO CLICKED
---