2 Hectares Land Properties for Sale Cagay Barili Cebu Philippines
Cagay Barili Land Properties are for Sale through Cash or Bank Installment.
Land for sale: Cagay Barili
---
Grab this rare opportunity! 2-hectare land in Cagay, Barili, Cebu is up for sale. Status: tax dec and title to be released soon. Package selling price: PhP 6,000,000.
VIEW THE PHOTOS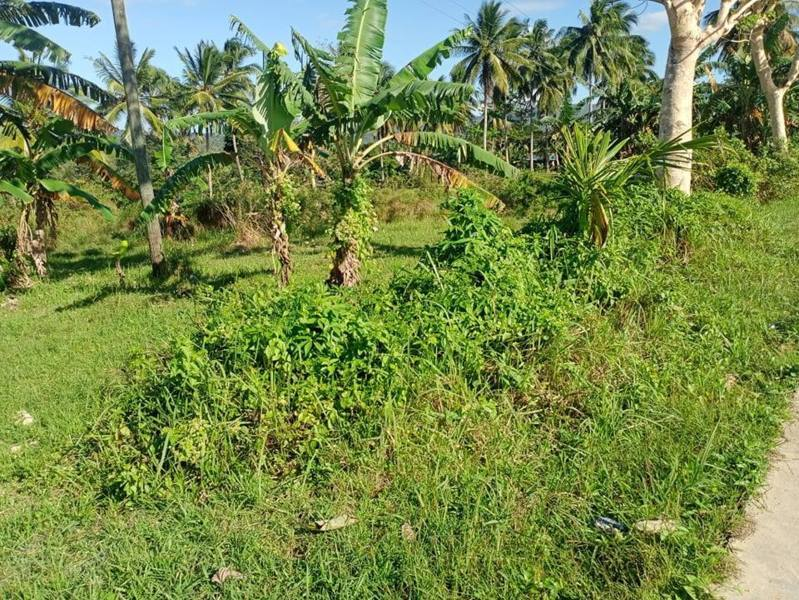 Previous
Next
May 31, 2023 update
2 Hectares Land Properties
- Cagay, Barili, Cebu, Philippines
Land properties for sale in Cagay Barili Cebu
All payment cheques for land properties must be made payable to the land owner. All agreements shall be stated in the contract to buy and shall be notarized to ensure validity.
https://www.cebu-realestateshop.com
LAND DETAILS:
Area: 2 Hectares = 20,000 sqm.
Status: Tax dec and title to be released soon!
Package selling price: PhP 7,000,000.
Flat terrain
Along cemented barangay road.
Capital gain tax are on the owner's account.
Transfer and registration fees are on the buyer's account.
Better grab now while its cheaper and affordable.
---
Select Country Currency
---
Looking for a promising investment opportunity in Cebu? Check out this 2-hectare land property in Cagay, Barili, 6036 Cebu, PH! While it's currently tax-declared, the title will soon be released. The flat terrain is easily accessible as it's located along a cemented barangay road. The package selling price is PhP 7,000,000, with capital gain tax to be shouldered by the owner and transfer and registration fees to be paid by the buyer. Don't miss this chance to secure a valuable asset at an affordable price!

Properties for Sale in Cagay Barili
---
CAGAY BARILI PROPERTY VIEWER ALSO CLICKED
---