Beach Resort with Business Permit for Sale in Badian Cebu Philippines
Beach Resort in Badian Cebu for Sale through Cash or Bank Installment
Beach Resort for Sale: Badian Cebu Philippines
---
For sale: Fully operational beach resort in Badian, Cebu, PH with business permit. 20M selling price, 1 pool, 1 gazebo, garages, and on national highway.
WATCH THE VIDEO
VIEW THE PHOTOS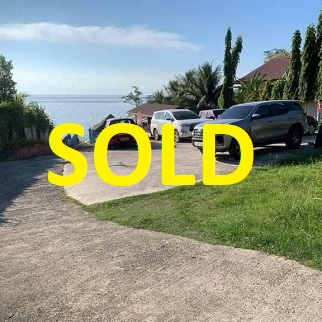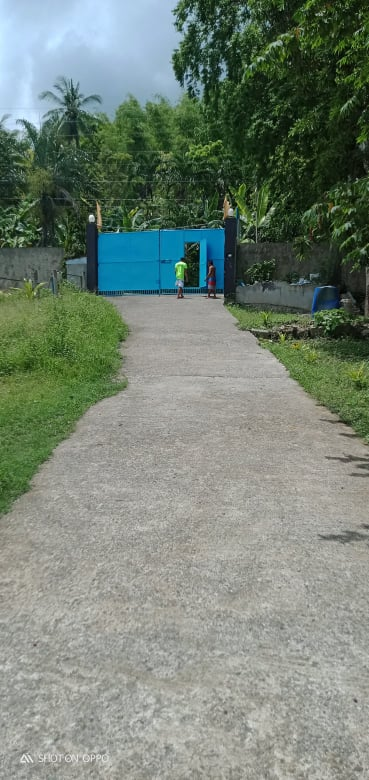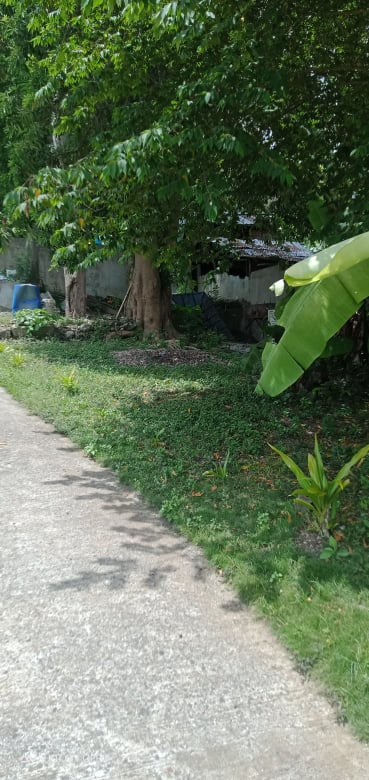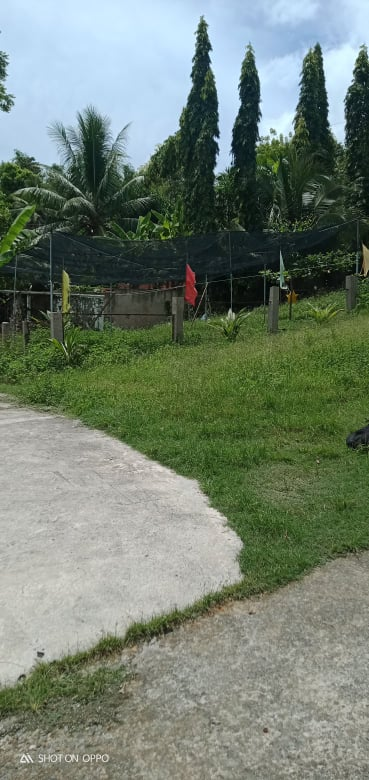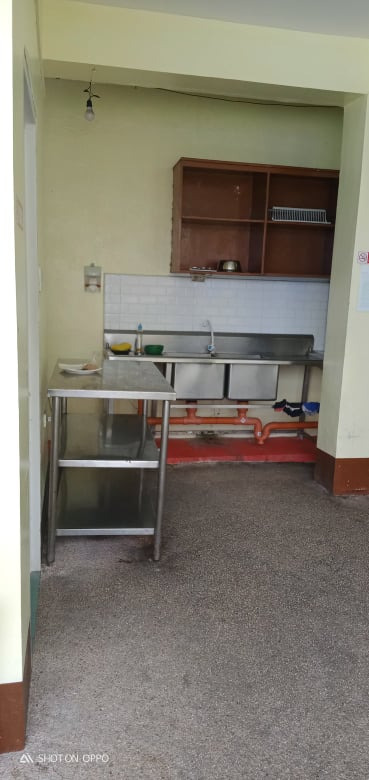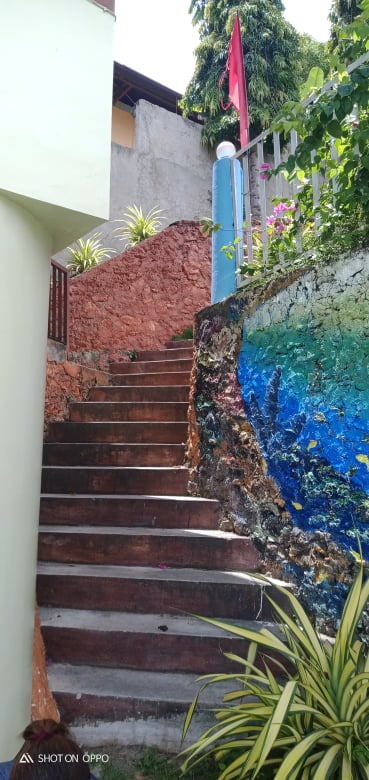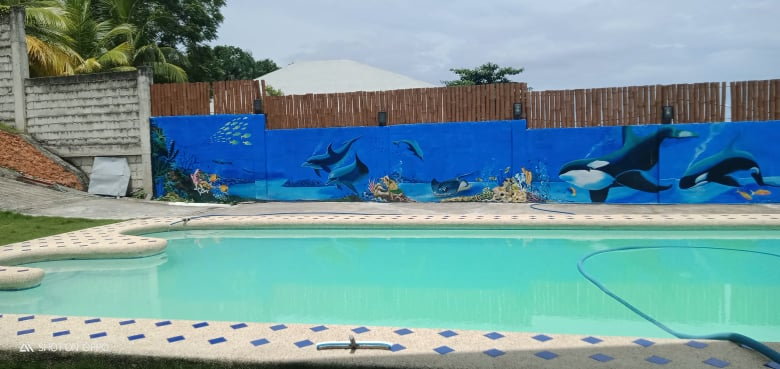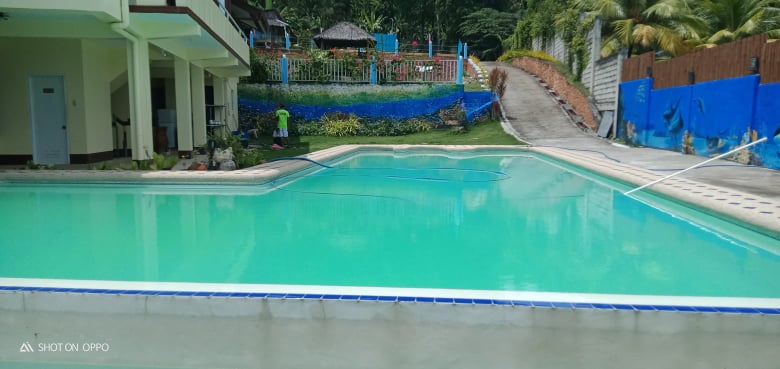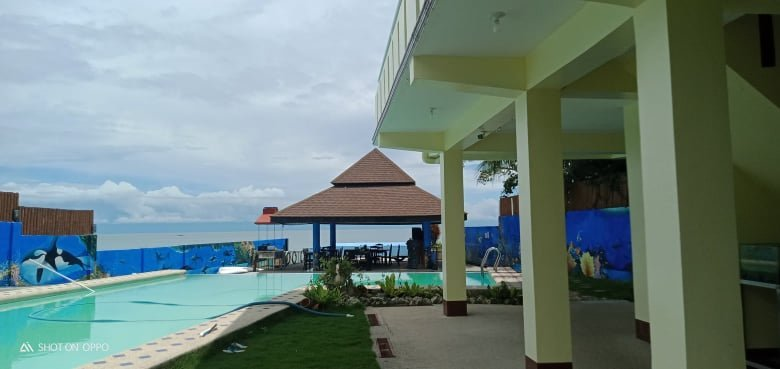 Previous
Next
May 19, 2023 update
Beach Resort For Sale
- Badian, Cebu, Philippines
Beach resort for sale Badian Cebu
All payment cheques for land properties must be made payable to the land owner. All agreements shall be stated in the contract to buy and shall be notarized to ensure validity.
https://www.cebu-realestateshop.com
SOLD
RESORT DETAILS:
Area: 1557 sqm.
Selling price: 20,000,000
Package selling price: 21,000,000 including business permit.
Status: Titled with tax declaration
3 Rooms
4 Bathrooms
1 Kitchen
1 Gazebo.
Garages
All stuff are included in the selling
Along national highway
Capital gain tax are on the owner's account.
Transfer and registration fees are on the buyer's account.
Better grab now while its cheaper and affordable.
---
Select Country Currency
---
I am thrilled to offer my stunning beach resort for sale in Santander - Barili - Toledo Rd Badian, Central Visayas, 6031 Cebu, PH. This Titled property with tax declaration covers 1557 sqm along the national highway and comes complete with 3 rooms, 4 bathrooms, a kitchen, a swimming pool, a gazebo, and garages. All assets are included in the selling price of 20M, or 21M with the business permit. While the capital gain tax is the owner's responsibility, the transfer and registration fees fall to the buyer. This is an affordable opportunity to own a fully operational beach resort, so act quickly and secure your slice of paradise today.

Beach Resort for Sale in Badian
---
BADIAN BEACH RESORT PROPERTY VIEWER ALSO CLICKED
---