2 Hectares Properties for Sale in Cabcaban Barili Cebu Philippines
Cabcaban Barili Properties for Sale through Cash.
Properties for sale: Cabcaban Barili Cebu
---
Grab this chance to own 2-hectare titled property in Cabcaban, Barili, Cebu for only PhP 180/sqm. With mango trees and along barangay road.
VIEW THE PHOTOS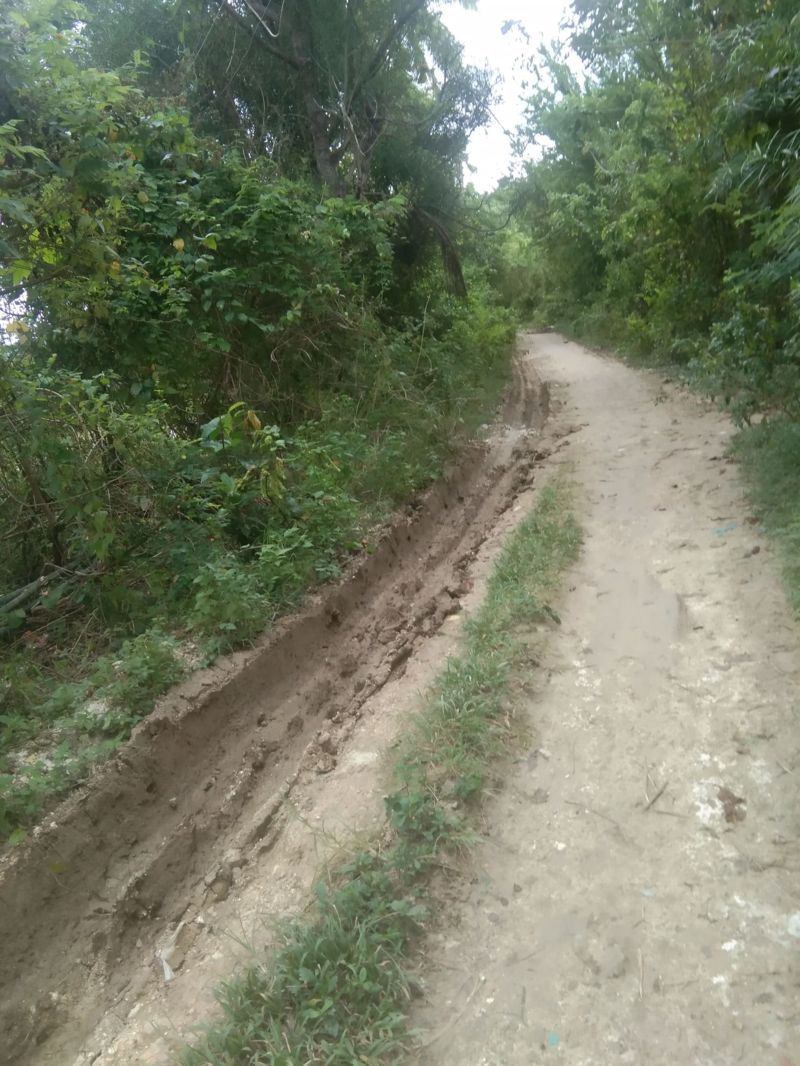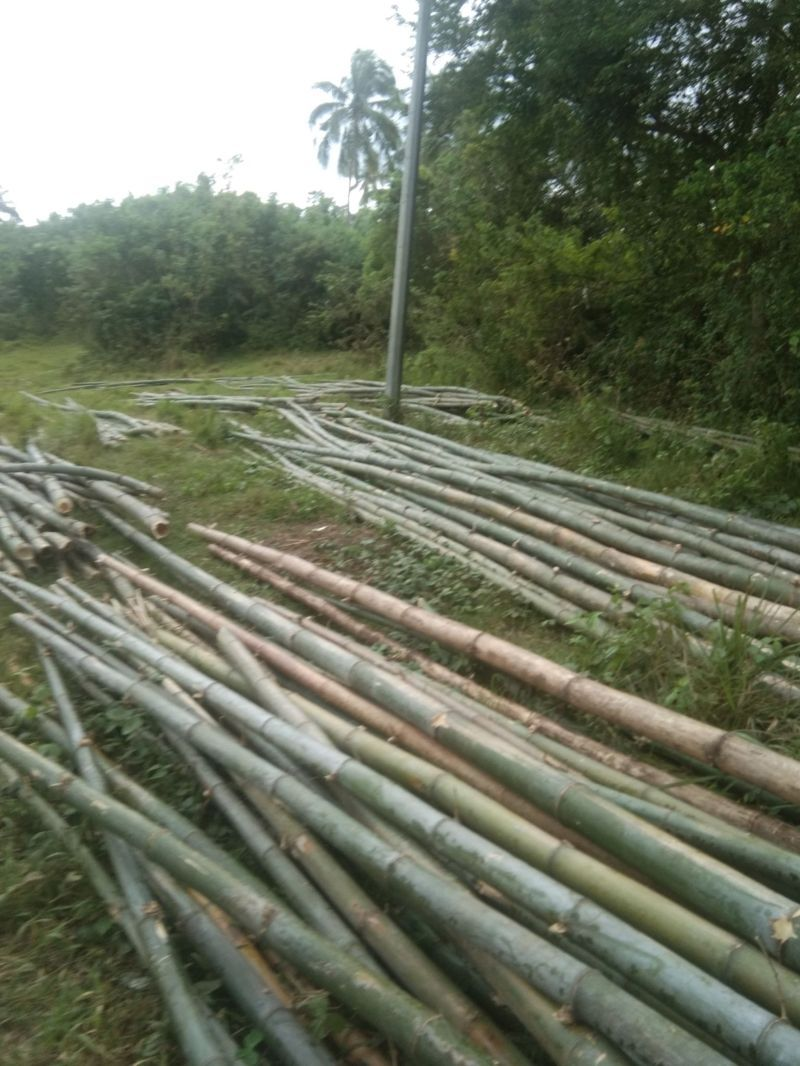 Previous
Next
May 3, 2023 update
2 Hectares Properties for Sale
- Cabcaban, Barili, Cebu, Philippines
Properties for sale in Cabcaban Barili
All payment cheques for land properties must be made payable to the land owner. All agreements shall be stated in the contract to buy and shall be notarized to ensure validity.
https://www.cebu-realestateshop.com
LAND DETAILS:
Area: 2 Hectares = 20,000 sqm.
Status: Title
Selling price per square-meter: PhP 220/sqm.
Total selling price: PhP 4,400,000.
Flat and slightly slope terrain
Not too far to Mantalongon Public Market.
Along barangay road
With mango trees.
Capital gain tax are on the owner's account.
Transfer and registration fees are on the buyer's account.
Better grab now while its cheaper and affordable.
---
Select Country Currency
---
Looking for a property with a great view and close to the market? Look no further! This 2-hectare lot in Cabcaban, Barili, 6036 Cebu, PH offers a flat and slightly sloping terrain, perfect for your dream home. With a selling price of only PhP 220 per square meter, this is a steal at PhP 4,400,000. The property is also located along the barangay road and is not too far from the Mantalongon Public Market. Plus, it comes with mango trees already in place. Don't wait too long to grab this opportunity!

Properties for Sale in Cabcaban Barili Cebu
---
CABCABAN BARILI PROPERTY VIEWER ALSO CLICKED
---