Lot For Sale In Compostela Cebu
Farm Lot For Sale Compostela Cebu
Properties For Sale: Compostela Cebu
---
Selling an expansive real estate: 204 hectares in Compostela, Cebu, Philippines. Titled land priced at PhP 800/sqm, approximately 1 km to the highway.
Invest in 204 hectares of titled land in Compostela, Cebu, Philippines. Selling price: PhP 800/sqm. Conveniently located near the highway.
VIEW THE PHOTOS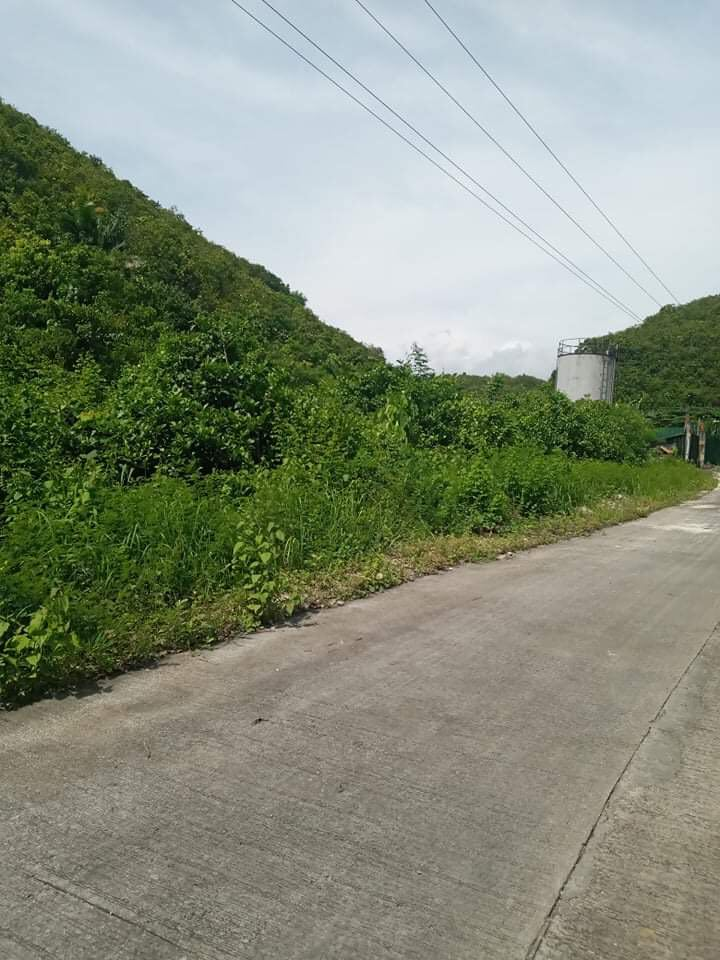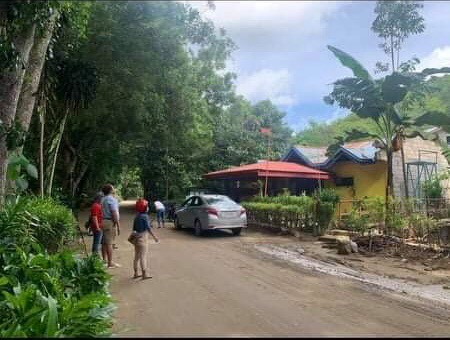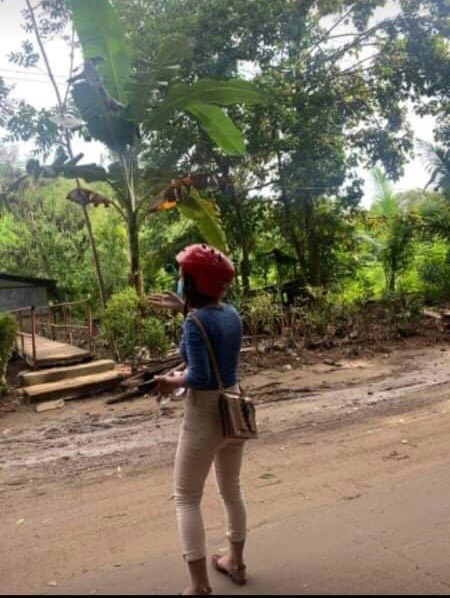 Previous
Next
May 24, 2023 update
204 Hectares Land Properties for Sale
- Buluang, Compostela, Cebu, Philippines
Land Properties for sale in Compostela Cebu
All payment cheques for land properties must be made payable to the land owner. All agreements shall be stated in the contract to buy and shall be notarized to ensure validity.
https://www.cebu-realestateshop.com
LAND DETAILS:
Area: 204 Hectares = 2,040,000 sqm.
Status: Titled
Selling price per square-meter: PhP 800/sqm
  ◦ IF you buy less than 30 hectares, the price is 1000/sqm.
Total selling price: PhP 1,632,000,000
Mix terrain because the land is too big.
More or less 1 km to national hi-way.
Along barangay road.
Near to Q Park.
Capital gain tax are on the owner's account.
Transfer and registration fees are on the buyer's account.
Better grab now while its cheaper and affordable.
If you want to buy a fraction or portion of the land, please contact us.
---
Select Country Currency
---
204-hectare titled land for sale in near Buluang Calvary Rd, Central Visayas, 6003 Cebu, PH. Price per sqm: PhP 800; PhP 1,000 if buying less than 30 hectares. Mix terrain, near Q Park, and 1km to national highway. Capital gain tax by owner, transfer fees by buyer. Grab this affordable investment opportunity now!

---
COMPOSTELA CEBU LOT PROPERTY VIEWER ALSO CLICKED
---