1100 sqm Lot for Sale Along National Hiway Catmon Cebu Philippines
Catmon Hiway 1100 sqm Lot Properties for Sale through Cash or Bank Financing.
Lot for sale: Hiway Catmon Cebu
---
Grab this rare opportunity to own a 1100 sqm lot along national highway in Catmon, Cebu! Selling price: PhP 1.5M with tax declaration. Act fast!
VIEW THE PHOTOS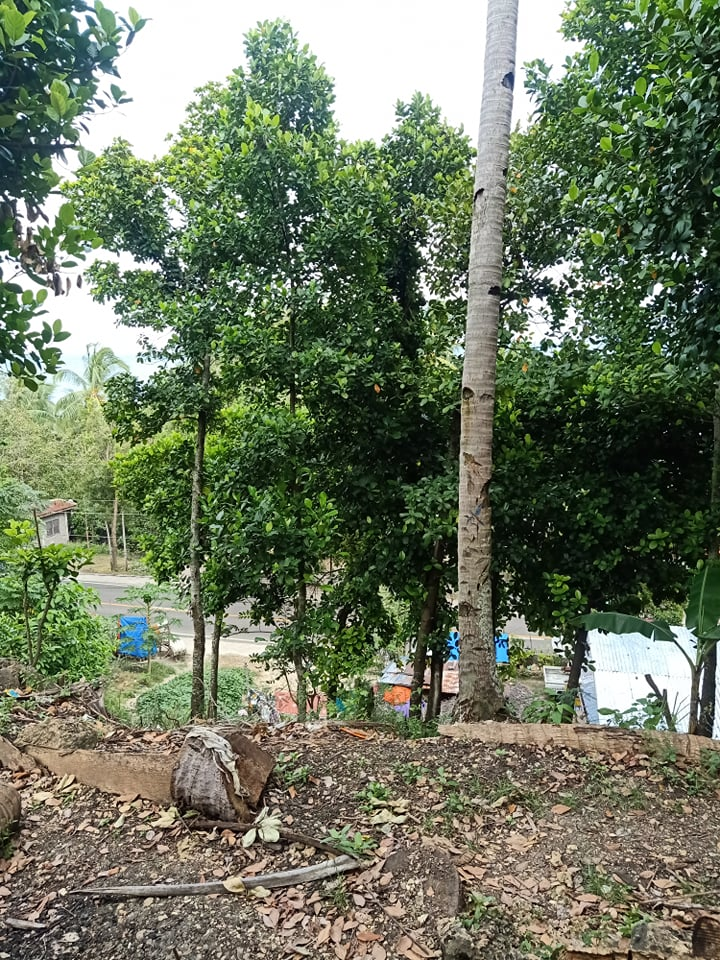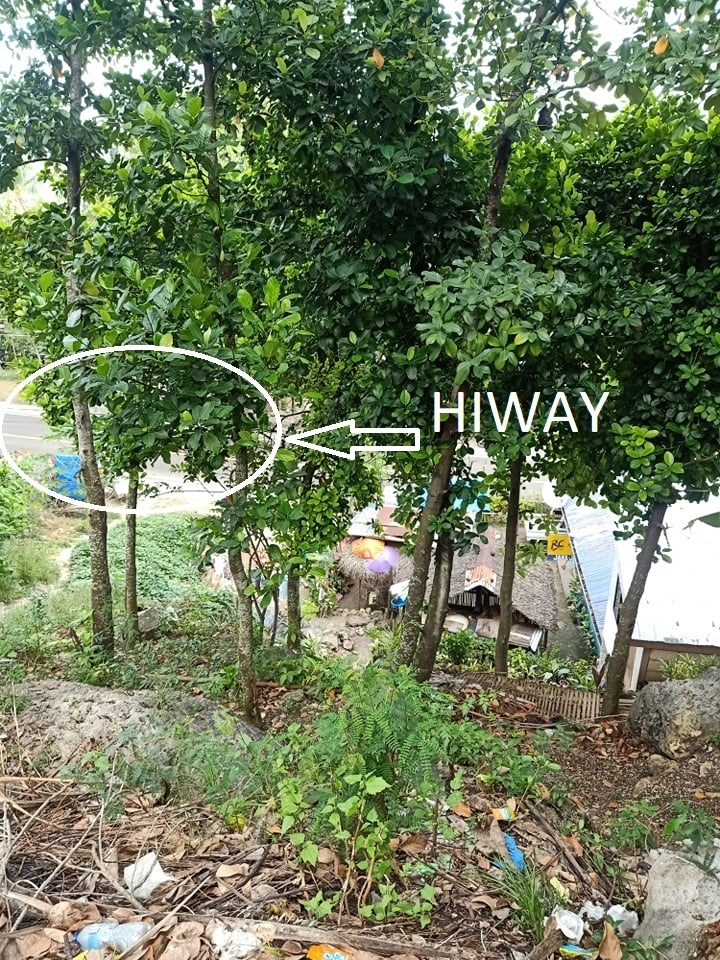 Previous
Next
May 14, 2023 update
1100 sqm Lot for Sale Along Hiway
- Catmondaan, Catmon, Cebu, Philippines
All payment cheques for land properties must be made payable to the land owner. All agreements shall be stated in the contract to buy and shall be notarized to ensure validity.
SOLD
https://www.cebu-realestateshop.com
LAND DETAILS:
Area: 1100 sqm
Status: Tax Declaration
Package selling price: PhP 1,500,000.
Terrain: Flat and hill slope.
Along national hi-way.
Fronting beaches in Catmondaan.
Capital gain tax are on the owner's account.
Transfer and registration fees are on the buyer's account.
Better grab now while its cheaper and affordable.
If you want to buy a fraction or portion of the land, please contact us.
---
Select Country Currency
---
Looking for a prime lot in Catmondaan Central Nautical Hwy Catmon, Central Visayas, 6006 Cebu, PH? This 1100 sqm land along the national highway is for sale! With a package price of PhP 1,500,000, it's perfect for those who love overlooking the sea and enjoy the beach in Catmondaan. The flat and hill slope terrain, together with the Tax Declaration status, make it an affordable investment opportunity. Don't miss out on this chance to own a piece of paradise. Contact us now to inquire about buying a portion of the land.

Lot for Sale Along Hiway in Catmon Cebu
---
HIWAY CATMON PROPERTY VIEWER ALSO CLICKED
---